Working at a nonprofit can be hard. Really hard. Because they're working so hard, our staff don't necessarily know the kind of impact they're making every day in people's lives and in the communities where they work.
One reason it's so hard is that during one shift a million things can happen that need a response, and during the next shift you can hear a pin drop. Except the body and mind are hyper vigilant, ready for anything, so a quiet shift doesn't mean a restful one.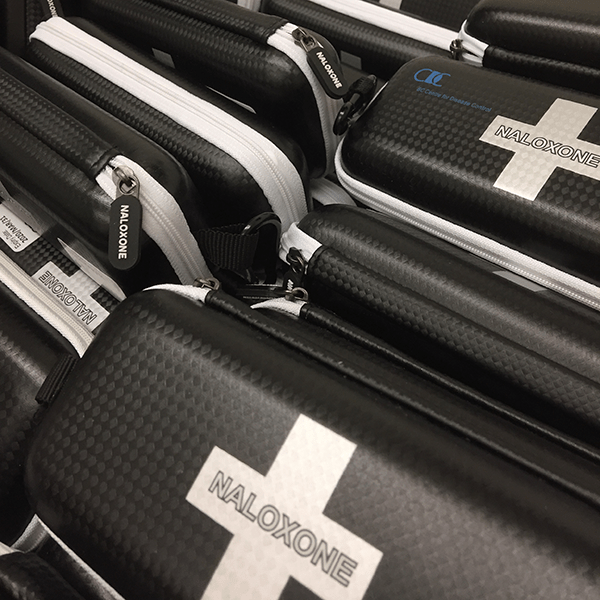 This is mainly due to the Opioid Poisoning Epidemic – our staff need to be constantly aware of what's going on during every shift. And because of this hundreds and hundreds of deaths have been prevented by quick acting staff (and tenants who have also learned how to administer naloxone) who were trained and ready, no matter what else might be going on during their shift. Because of this hundreds and hundreds of people are still here with their friends and families to welcome 2020.
In 2019 we were fortunate to open four Modular Housing buildings in three different municipalities meaning 182 homeless individuals could now have a home. Together with Fraser Health we established an Intensive Case Management Team in Chilliwack with rent subsidies available for over 30 people. And we broke ground in Surrey on a project that will provide housing for 130 people.
But it's our tireless staff that make these programs work, that ensure a connection is made with each person we work with, and that we work closely and proactively in each community.
Thank you to all our staff, our volunteers, our donors, and everyone else that made it possible for RainCity to do the kind of work we do in 2019.
Let's see what kind of positive change we can make together in 2020 – and the next decade!