On Friday, March 29 we were part of the official opening event for the first of two modular housing projects in Chilliwack. It really does take a village to make changes and only by working together can we address crucial issues like addressing homelessness.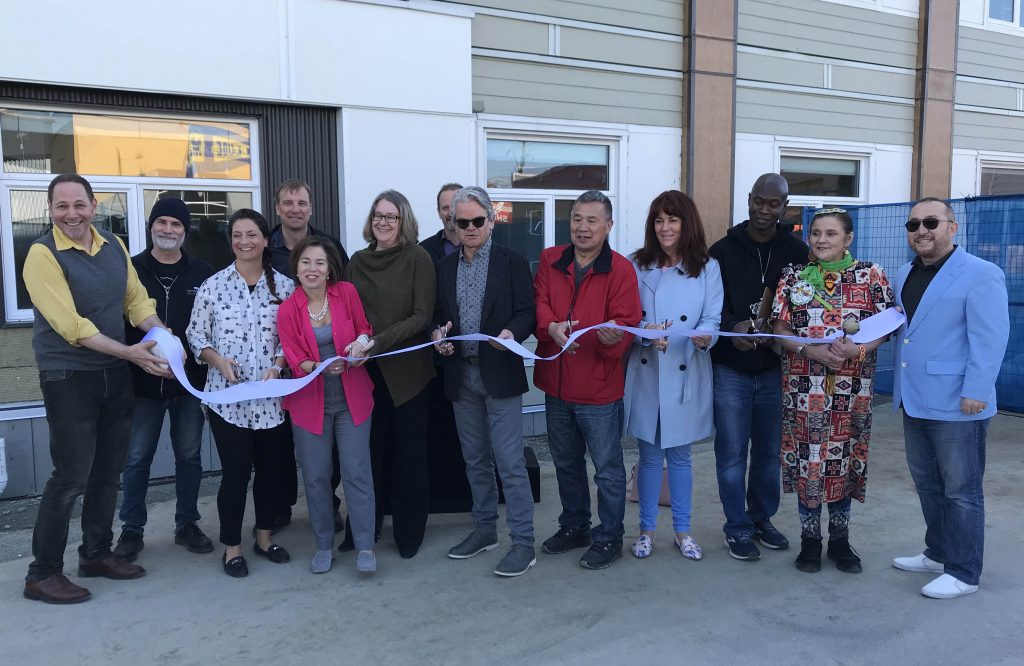 All levels and types of government, people throughout the community sharing tasks and knowledge, all working towards a collective goal – ending homelessness.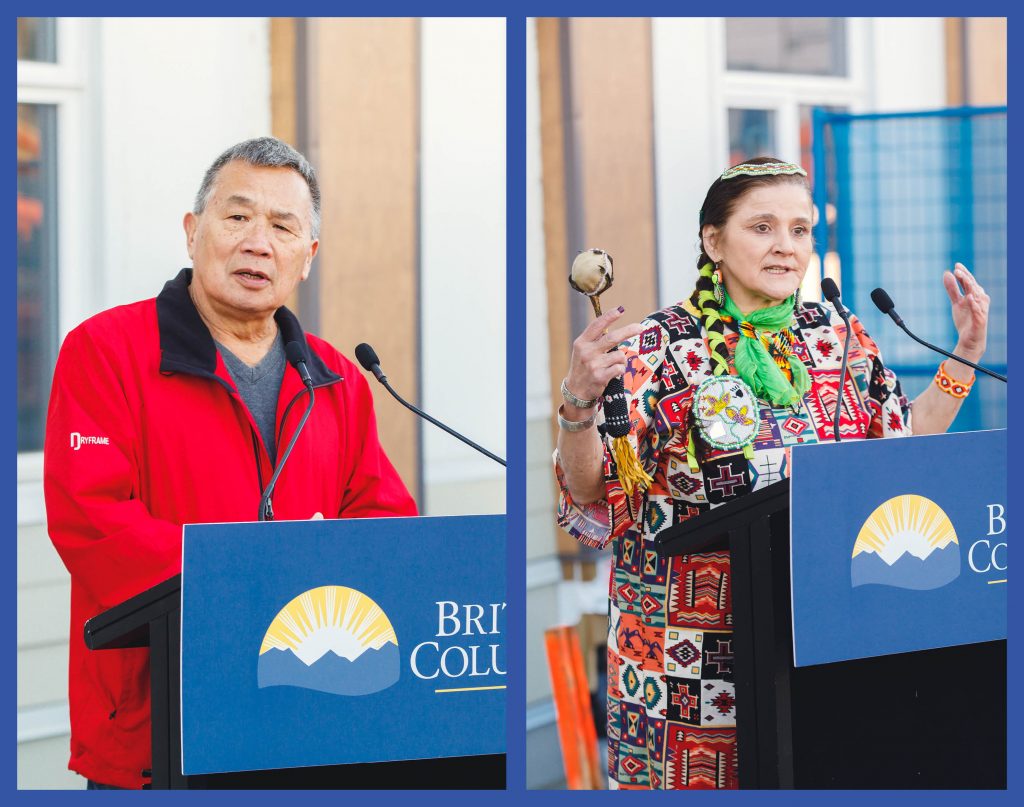 What will happen on this site in Chilliwack?
There is clearly a need for more affordable housing in Chilliwack. The modular housing will open in April 2019 and tenanting will begin towards the end of the month.
Residents will be provided meals and have access to life and employment skills training, and receive health and wellness support services to assist them in overcoming health and other challenges in order to maintaining their housing.
RainCity's responsibilities include property management, operations management, and tenant selection in collaboration with BC Housing and community partners. Once people move in, staff provide 24/7 on site support to tenants.
An invitation to join the Community Advisory Committee
If you are a community member – either a business owner or residents – that lives and/or works near 45944 Yale Road, you may be interesting becoming a member of the Community Advisory Committee for this modular housing.
The Community Advisory Committee (CAC) monitors progress and discusses issues and works towards constructive solutions to issues. It plays a key role in addressing concerns and helping to successfully integrate the building and its residents into the community.
The committee includes:
Members of the Community (5 to 7 residents and/or businesses)
RainCity Housing
City of Chilliwack
RCMP
Fraser Health
BC Housing
If you are interested in becoming a member of the CAC, read the Terms of Reference (to be confirmed by the CAC membership), download the Community Representative Application Form and email the filled out form to Rod Simpson, the Program Manager at rsimpson@raincityhousing.org
We look forward to working with all of our neighbours, partners and the 11 communities that make up the Sto:lo Nation.