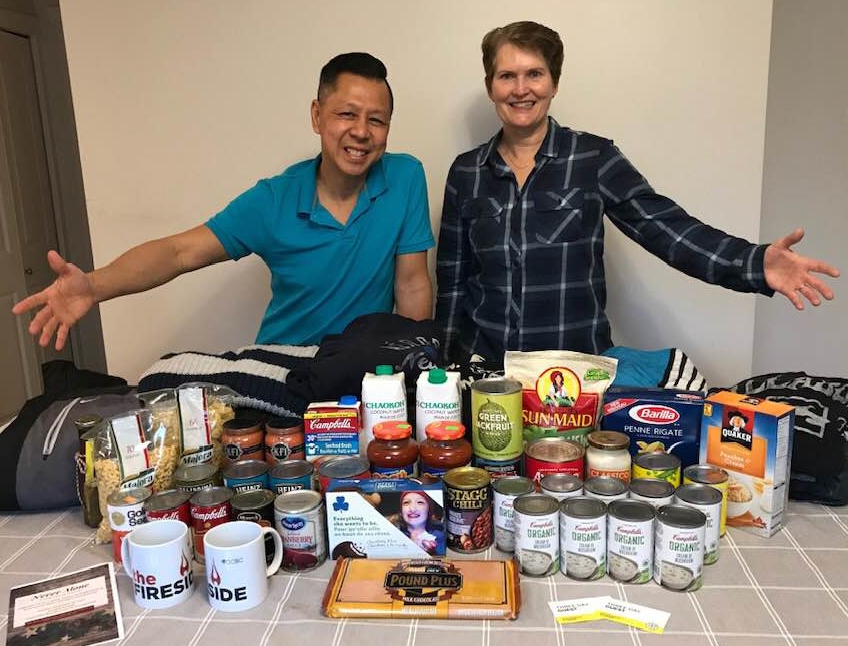 Whether you were in the heart of Downtown Vancouver, or on the Sunshine Coast, there were some really cold days this winter. But our neighbours and supporters stepped up in so many ways in a lot of the communities where we provide housing and shelter. And not just leading up to Christmas – we've been getting donations of food, warm clothing, waterproof footwear, and so many other items throughout December AND January that we wanted to thank folks again.
Here are some of the people and organizations that dug deep and were able to provide the kind of stuff that people really needed: thanks to Gina from Deep Cove who reached out via social media to pull together funds and purchased food and crucial clothing for the tenants at Windchimes in Vancouver; thanks to Terry and Lori Teng, Golds Gym Poco Group Fitness Fanatics, and the Fireside CCBC for their food and clothing fundraiser for the people staying and living at 3030 Gordon in Coquitlam; thanks to Acrteryx Vancouver for the donations of new gloves, toques and scarves for people at our Triage Shelter in Vancouver; thanks to the Weekly Arkaya Men's Circle for delivering food to the people at our Gibsons Shelter on the Sunshine Coast; and thanks to GRIP for their donations from the Tri-Cities community for the people living and staying at 3030 Gordon in Coquitlam.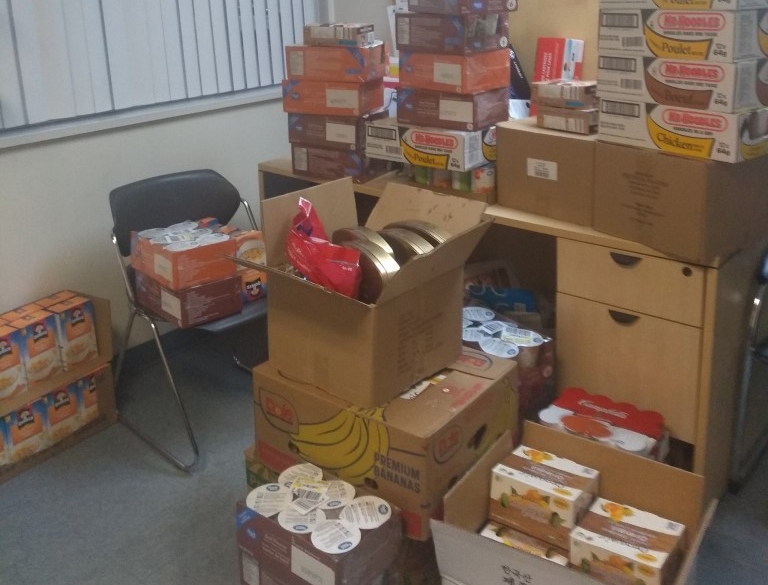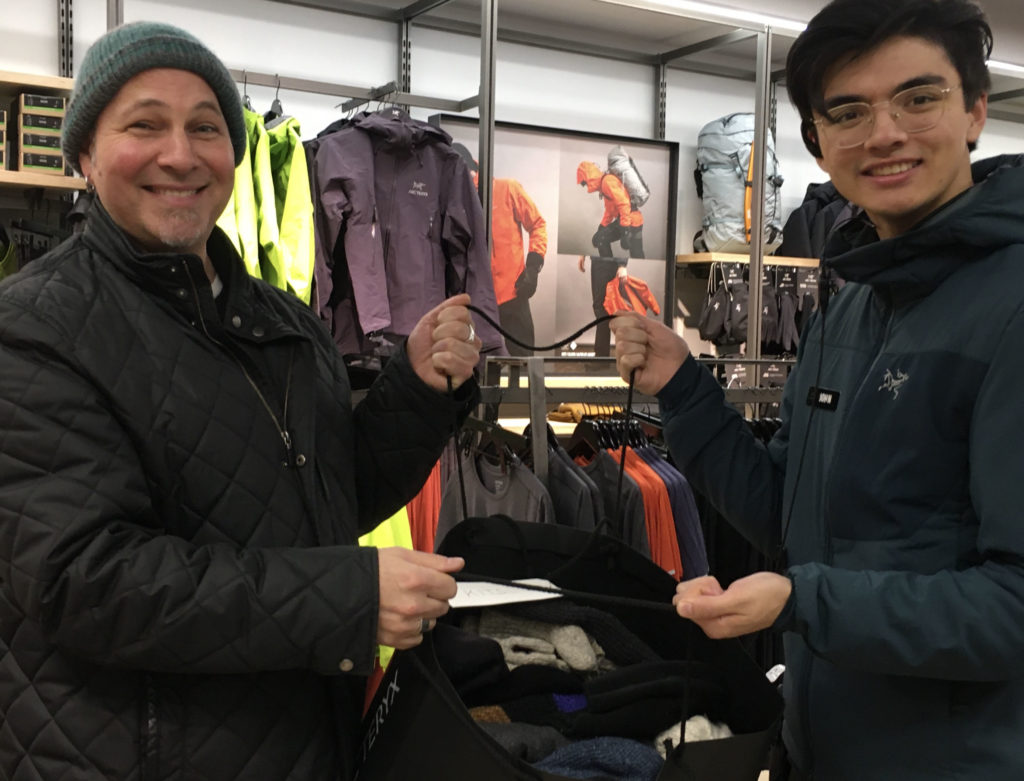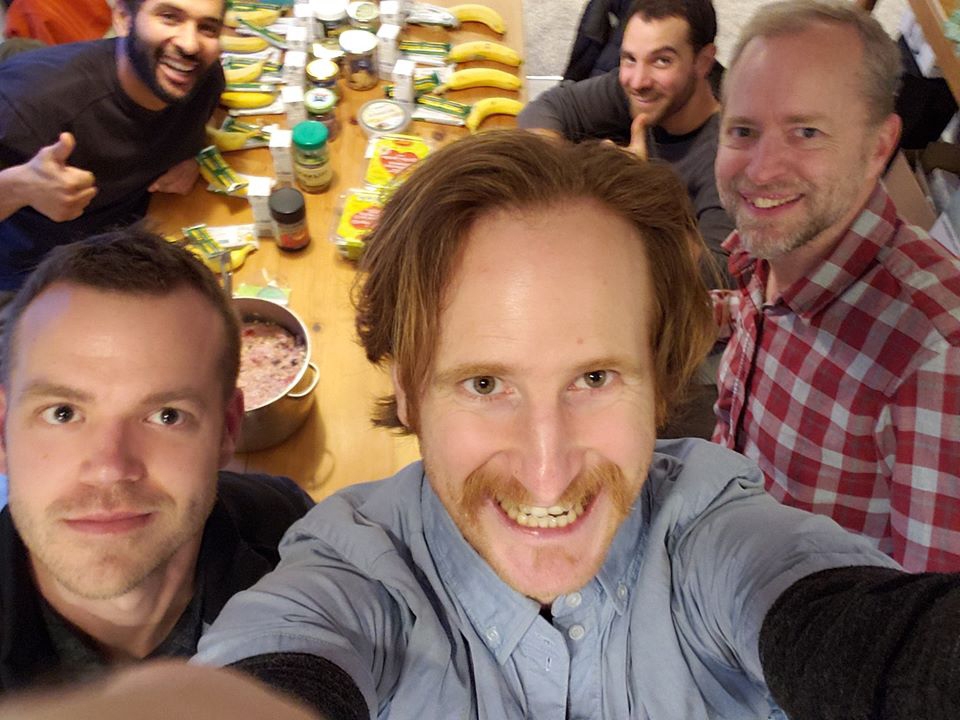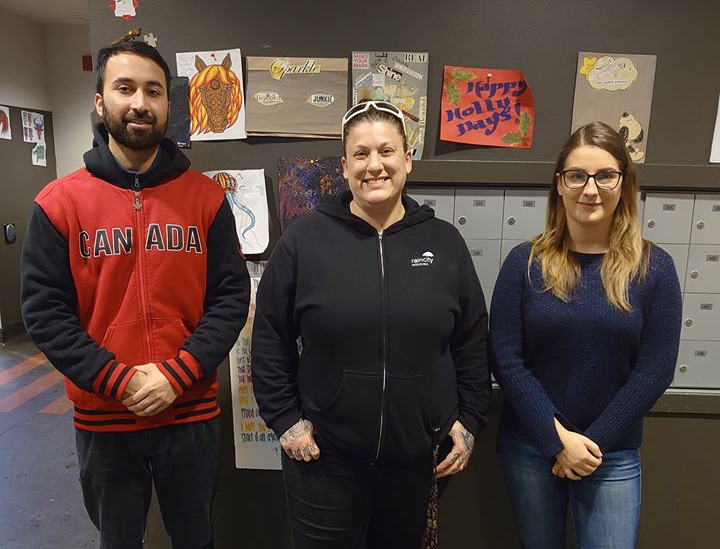 For all of this and so much more, and the huge amount of donated funds we received during the winter months – thank you, thank you, thank you! You've definitely warmed the chills away!