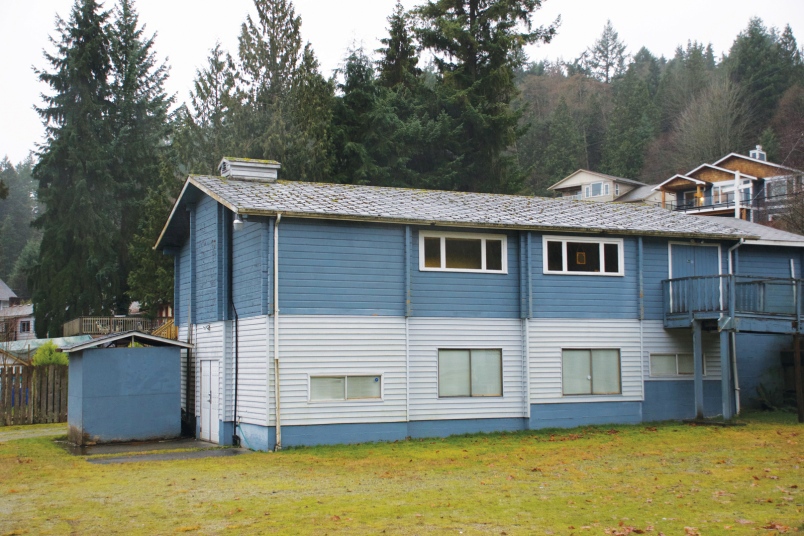 The shelter will have space for 15 beds and be open from 6 p.m. until 8 a.m.
We will have a dedicated phone line for the shelter, 604-989-9314, and our staff able to respond to inquiries round the clock.
We want to provide meals, and have created an online sign-up for community members who want to donate meals and details are posted on our Sunshine Coast Homelessness Services Facebook page.
People who want to donate a meal, or who want to volunteer or offer other support can contact Robby Gillard, RainCity's assistant manager for the Gibsons shelter, at 778-987-6092, or by email at rgillard@raincityhousing.org.