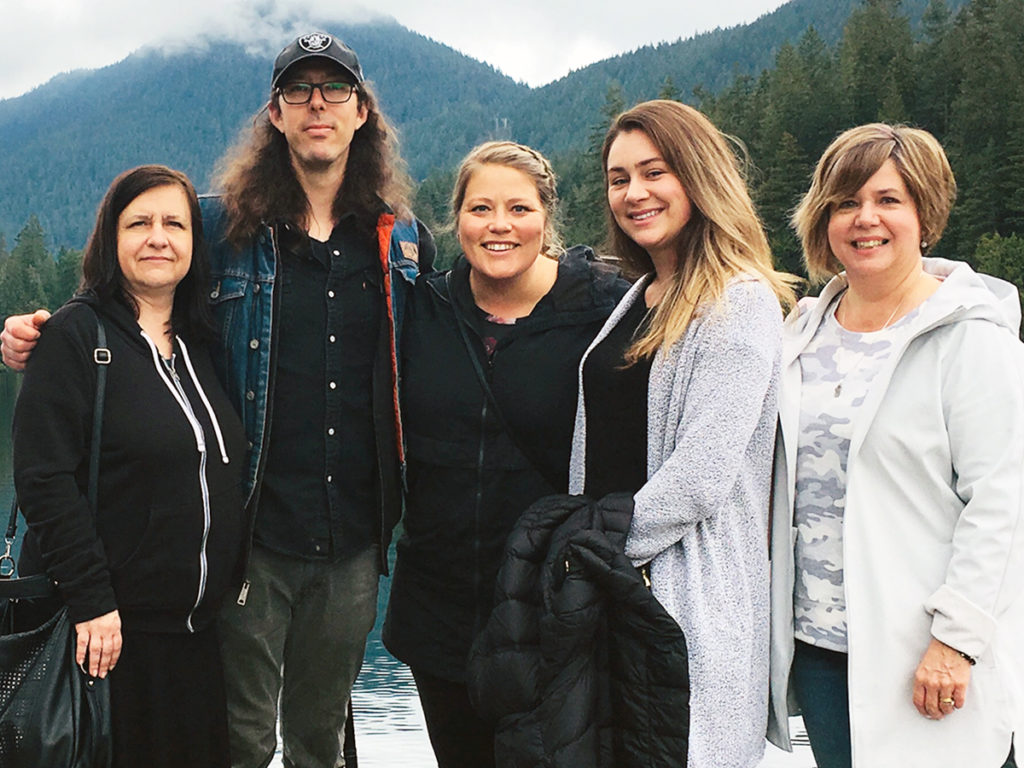 For this month's blog we're sharing the Canadian Alliance to End Homelessness's Bright Spots blog post that features our Surrey ICM Team and our LGBTQ2S+ Youth Housing First Program.
It talks about the importance of having folks with lived experience working and managing programs, particularly when Housing First is a crucial part of the program.
Head on over to their blog and have a read!