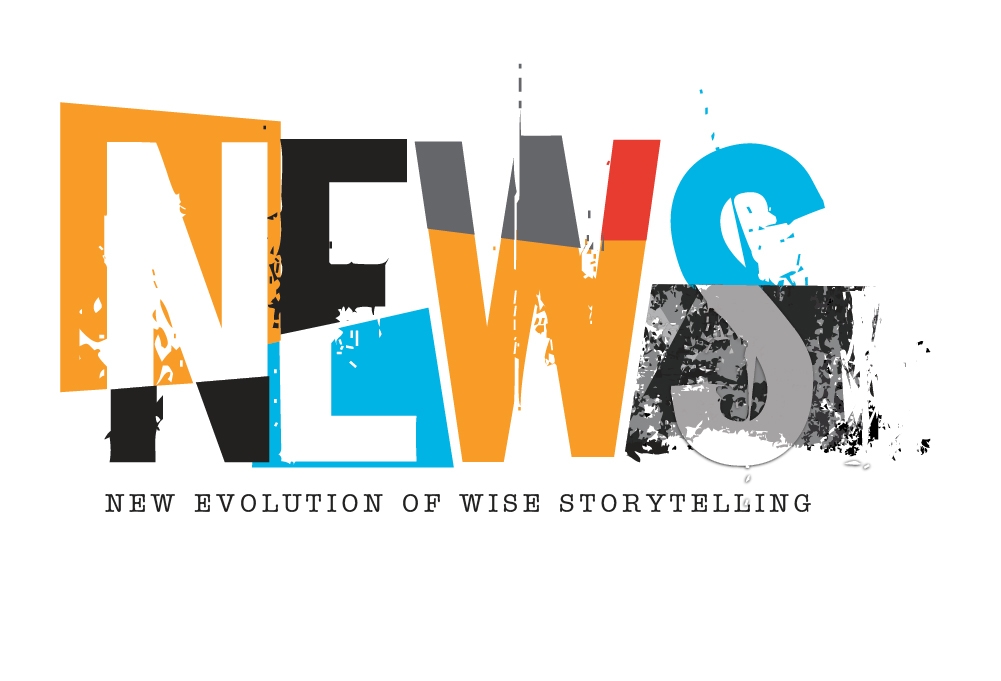 In collaboration with the Community Action Initiative and our community partners, RainCity Housing and Support Society has launched a project called NEWS – New Evolution of Wise Storytelling.
The goal of NEWS is to create opportunities for community members and media creators to come together to create inclusive and supportive stories about mental health, as a way to end the stigma associated with mental illness.
To kick off Mental Health Week, on May 7th and 8th, 2013, NEWS is hosting a Learning Exchange. We invite you to participate in this exciting and interactive event!
Listen. Learn. Share: A Learning Exchange
To kick off mental health week, NEWS is hosting a 2-day learning exchange that will bring together community members, media creators, and allies to create dialogue about how mental illness is portrayed in the media and how we can work together towards more socially inclusive ways of sharing stories. There will be interactive panel discussions, breakout sessions, and an art room. This is a free event.
Dates: Tuesday, May 7th and Wednesday, May 8th, 2013
Time: 9:30am – 4:00pm, both days
Location: Chapel Arts Hall- 304 Dunlevy Ave., Vancouver, B.C.
The event will take place on the main floor which is wheelchair accessible. Any sessions that are offered upstairs (non-accessible) will also be offered on the main floor.
There will be delicious food catered by Salmon n'Bannock Bistro and a musical performance by Cris Derksen and edzieOo.
If you are a media person or service provider, please RSVP to Quinn up to a maximum of two persons per organization.
Quinn Bennett, NEWS Project Consultant
E: qbennett@raincityhousing.org
T: 604.345.7163