All the rumors are true! Thanks to the amazing crew at Ventana Construction, the building was completed on time, which means that this week we were able to begin moving folks from the mat shelter currently set up at the Alliance Church directly into our shelter!
The Tri-Cities News had a tour before we opened and you can read their wonderful article here.
If you want to know more about how to contact the shelter, refer people that are interested in the transitional housing side of the building, or the building's role as an Extreme Weather Response Shelter in the future, jump over to our 3030 Gordon page.
Thank you to so many people – the City of Coquitlam, BC Housing, the Tri-Cities Homelessness and Housing Task Group, and most importantly the hundreds of volunteers – that have all stayed on task to ensure this project became a reality! Not an easy feat in this day and age.
Please check back here in the future for more information about the program itself and ways that volunteers can participate in making a difference to the folks accessing the shelter and housing in this brand new building.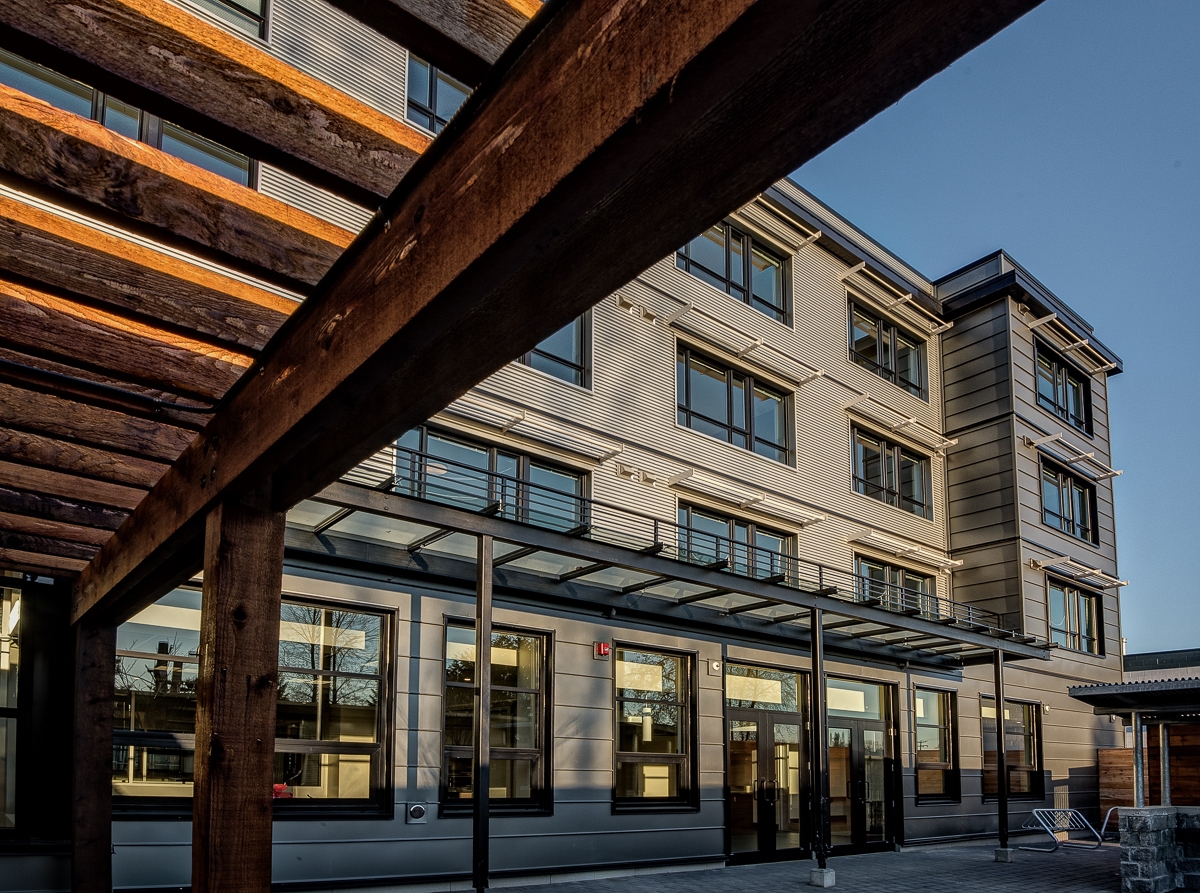 Once again — thank you, thank you, thank you, Tri-Cites, for the warm welcome! And all the best of the season to everyone!